Hi everyone! It's Satomi.
First of all, I would like to appreciate all the kind support I had received on my crowdfunding campaign. When I started it, I never imagined that so many people will support my idea. With all your help, I had reached 90% of my goal in the first 6 days. Thank you so much!
I continue to ask for your kind support; if you are interested in receiving nomad souvenirs or willing to share it with your friends, please help me! I had started shipping packages and postcards to some friends but depending on your order it will take a bit more time. Thank you for your understanding.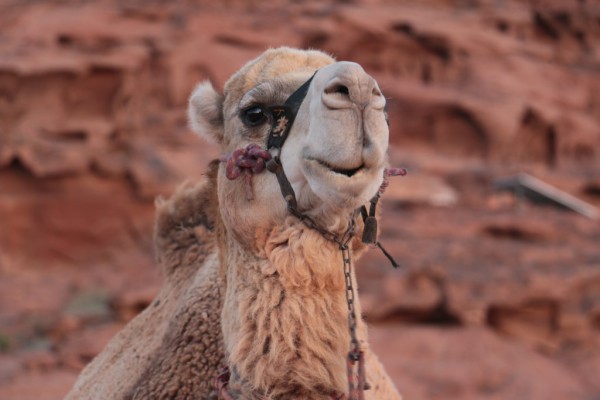 I'm sorry for not posting things as frequently as before. I have been extremely busy in the past few weeks. I am really behind on my blog so I will try to go through quickly about Turkey, a country which I stayed for over 2 months from June 5 to August 9. As I am writing this while waiting for my flight to Kyrgyzstan tomorrow, I am remembering about all the great people I met and the incredible experiences I had in this country. I feel very nostalgic now.
First stop after Istanbul was Turgetreis, a small town on the Mediterranean coast located 30 mins away from Bodrum, a well known resort town. I did a 2 week workaway at an eco farm which was run by Cem, a nice Turkish guy who retired his career as a boat captain to start a life in the country side raising chickens and organic vegetables.
I loved the working environment where chickens ran freely in the garden and orange trees were blooming everywhere. There was a café in the farm where they served village breakfasts to locals and an accommodation facility for backpackers. My job varied from construction, cleaning, serving, planting, weeding and feeding depending on the day.
I really enjoyed working with Jamie, my British colleague who was staying at the same time as me. He was a very witty guy who always told jokes and tried to make the job less stressful. Jamie was very passionate about trying new food and cooking so we often went out to eat and made dinner every day. At the farm everyone ate together so I learnt how to cook for 10-15 people even though it was quite a challenge in the beginning. It was also fun to go to the local markets. The variety and quality of the vegetables, fruits and cheese were spectacular.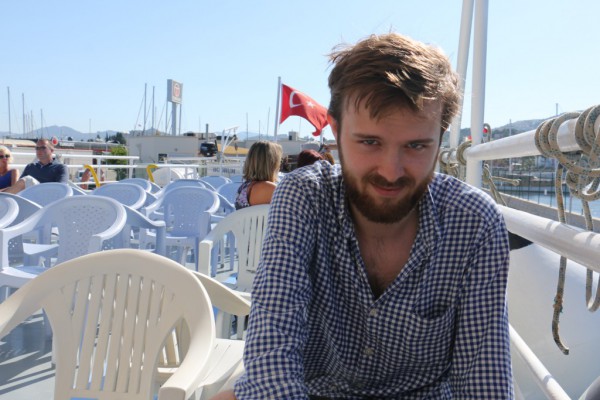 Although I had some disagreements with Cem for doing things differently, he taught me something very important and that is to not trust the news so blindly. Jamie and I liked to talk about politics and world news a lot so this day I found an article about the "UN Peace keeping Army exchanging relief supplies for sex with over 200 women in Haiti during the big earthquake during 2007" and was discussing about it after dinner. In the article, it said that the UN Peace keeping army for this earthquake was mainly dispatched from the Sri Lankan National Force and was abusing their power to have sex with the local women. Jamie and I kept talking how terrible this is and asked opinions to Cem.
Cem told us that he used to work in the emergency rescue team of the Turkish Army for 3 years and said that it is not simply possible to abuse so many women in a situation like this. In the time of disasters, everybody is always trying to help each other so there is no time to even think about sex. He said that maybe 1 or 2 troops did it to some women but it couldn't have been such a large number. The reason why people will believe this news is because we don't know about the Sri Lankans so we think they will do it; we are racists. Maybe more women claimed so to get some compensation from the UN. This was Cem's opinion. When I heard this, I thought about how blindly we believe everything these days and how much it leads to racism, misunderstanding and biased views. It was eye-opening for me.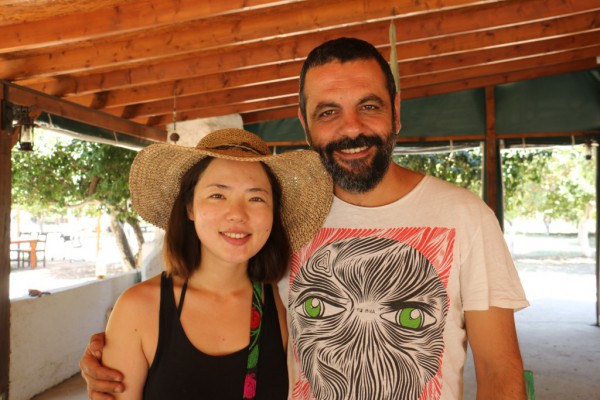 The best thing about staying at this farm was the amazing people who I met there. More and more travelers came each day for "just 1 or 2 nights" but ended up never leaving because they liked the farm so much. I made friends from Germany, Denmark, England, Kazakhstan, Slovakia, Turkey, US and Italy. Because we all lived in one place and ate food together every day, we all felt like a big family and spent most of the time together.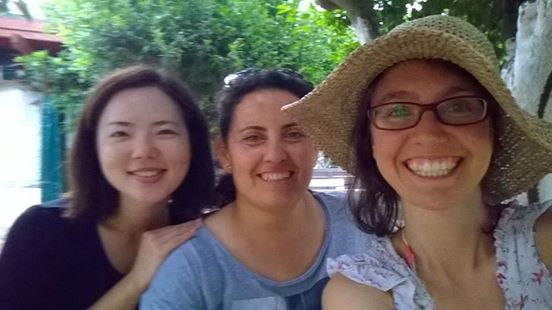 To be completely honest there was not much to see in Turgetreis and the beaches were not impressive at all, but I was never bored with all the great company. Every day was so much fun even if it was just going to the market or walking to the beach. This would not have happened at a city hostel. I was extremely grateful of this environment.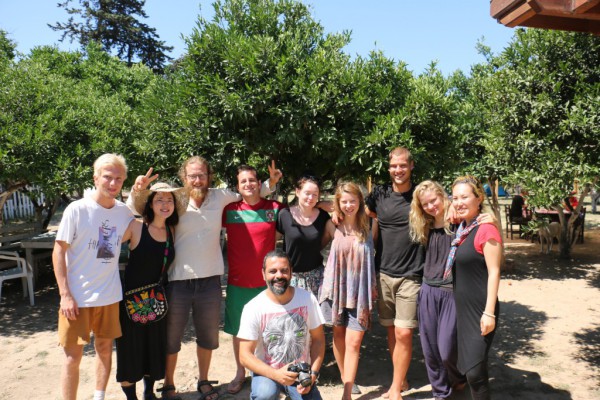 On my day off, I also visited the Greek island of Kos with Jamie. We were not very impressed with this tourist packed island but still we had a good time swimming in the crystal blue water.
After my 2 week stay in Turgetreis, a Kazakhstani friend whom I met at the farm invited me to stay at her apartment in Bodrum so I stayed 1 week with her. Kamila used to work as an IT specialist in Almaty and Moscow but quit her job and came to Turkey to take a break. She was a very kind person who treated me as if I was an old friend. We also invited Stefano who we met at the farm too and had a lot of fun exploring the city, going swimming and playing games together. Everyone I met at the farm had a really great spirit. The farm was like a good friend magnet.
My trip was going very smoothly. I anticipated to make my way to the other towns on the Antalya coast not knowing the troubles that were waiting for me.
*A Little Favor*Please help my blog gain publicity by clicking on the "Japan Travel Blog Ranking" banner on the left if you're a PC user or at the very bottom if you're browsing through a smartphone. By clicking once a day from one device, you'll help me raise my ranking which will attract more people and businesses to view my blog. Clicking is completed once you are sent to another website with a list of blogs. Thank you very much!