Dear readers,
I have an exciting announcement today!
I have just started my very first crowdfunding project on Indiegogo which I select and send souvenirs from around the world in order to fund the rest of my trip.
https://www.indiegogo.com/projects/receive-world-souvenirs-from-good-girl-gone-nomad/x/11551153#/story
Almost 1 year has passed since I left Japan and I have used up half of my budget on this trip. I still haven't seen the African continent or South America. I also love buying beautiful handicrafts, ethnic fabrics and finding treasures at antique markets. So, I decided to combine these two things to make a project.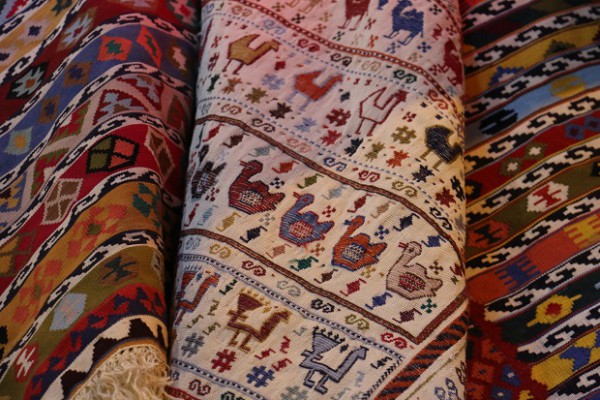 It's easy. Please donate any amount you wish and select a gift. I have made 20 choices of items which will satisfy both men and women. Some of them are quite hilarious!
I would really appreciate if you can lend me a hand in order to support me continue my trip. I will promise you about the quality of the souvenirs. I take a great amount of time when choosing a gift and really care about the satisfaction of the receiver. The items will be worth every cent you paid.
Even if you can't make a donation, can you help me by sharing the link of my blog on your SNS? I spent a lot of time preparing this crowdfunding page and appreciate as many viewers as possible. I think its also quite a funny page just to take a look at it. I tried to be creative as possible.
I hope to hear from you soon!!
Love, Satomi