February 2016
From the Maldives, I returned back to India in order to cross over land towards Nepal. I transferred flights in Sri Lanka where I almost got rejected on board since I only had a one way ticket. That resulted to a long and nasty argument with the ground staff. Inside India I transferred again in Chennai. Instead of using the 9 hours of waiting time to explore the city I slept like mud in the corner of the airport.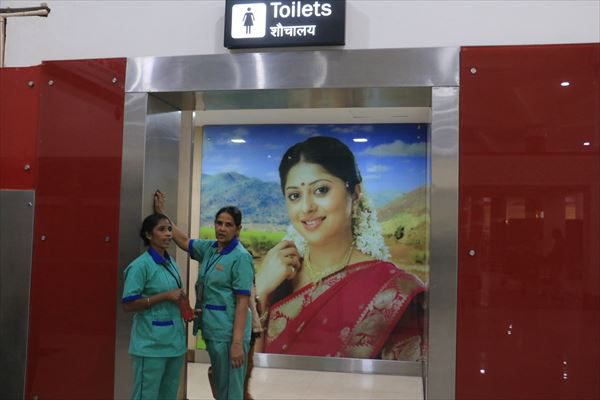 On my second time out of New Delhi station towards the tourist hub of Paharganj, no tout came up to me. One guy who I asked the direction said he thought I was a Nepali girl who came to look for a job. I was a bit sad to know that my tan looked rather hardworking than sexy.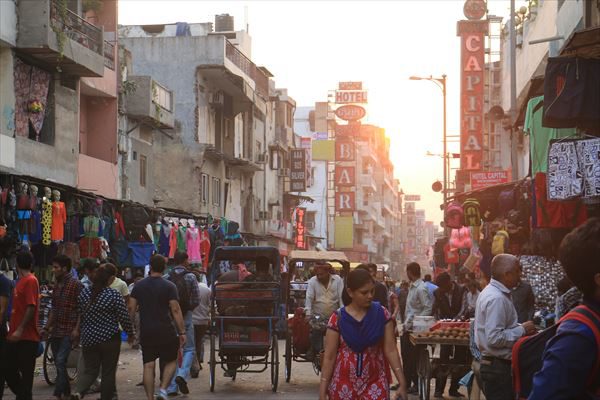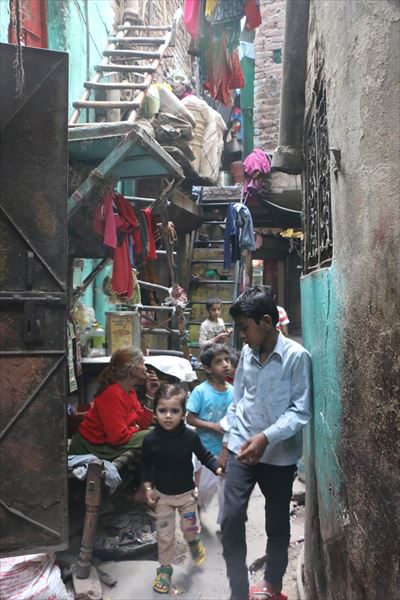 Tourists had left Paharganj; they ran away from the upcoming heat of the pre-monsoon season. I remembered the vigor of this street in early November and felt somewhat nostalgic about how the time passed. It had also changed me into a confident traveler in India from the intimidated newbie I was 4 months ago.
I had now acquired the Indian immune system that could beat up any kind of bacteria known to the face of earth. Not only germs but I was also immune to scammers.
With this great confidence, I went up to a street lassi shop where a guy stirred the yogurt drink in a cauldron that looked unwashed for at least a decade. That night I was again struck by the terrible feeling of food poisoning which made me stuck in New Delhi. Less than a month in Sri Lanka and Maldives and my immune was already gone.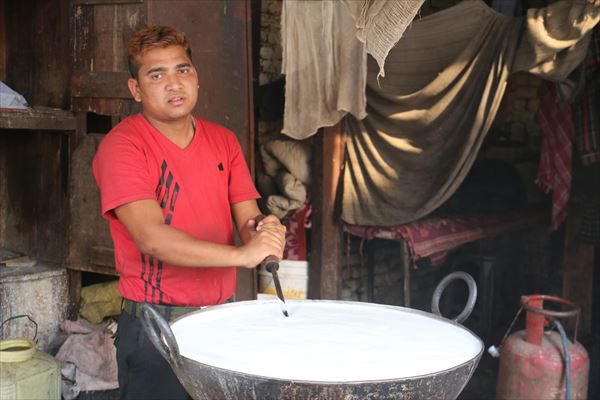 After 24 hours when I recovered well enough that I didn't need to rush to the toilet every 5 minutes, I took a friend's recommendation and visited Nizamuddin West. This is a hardcore Muslim neighborhood that makes you feel like you came to Pakistan. Many shops stood surrounding a mosque dedicated to a 13th century Sufi saint. Around the area, many of the Mughal Empire's ruins remained.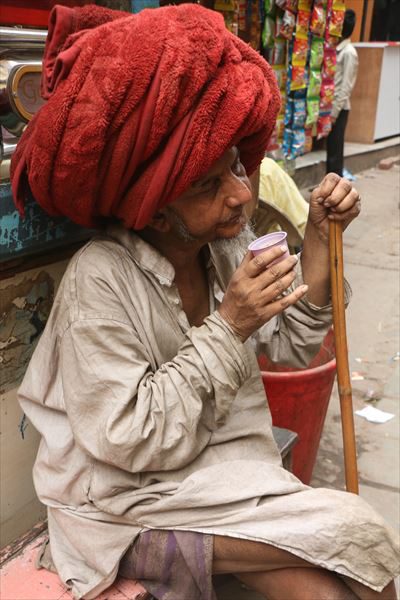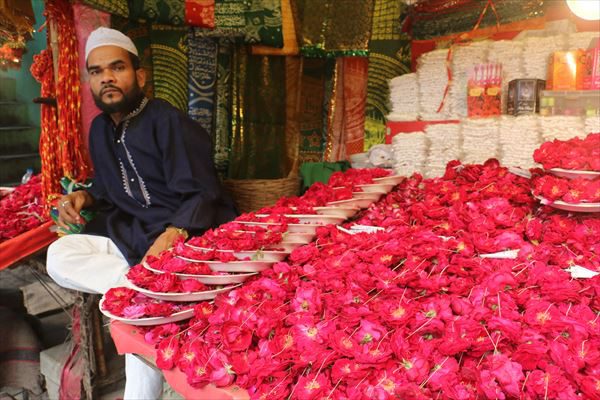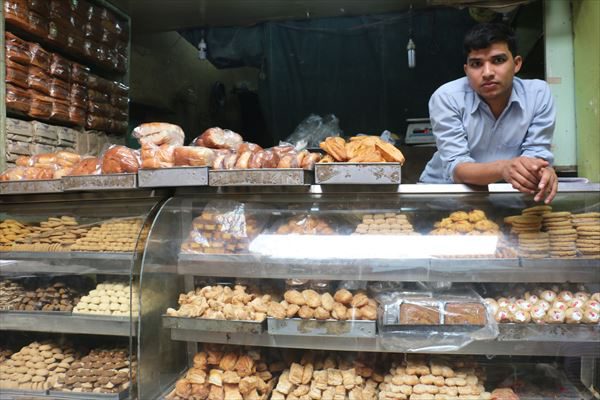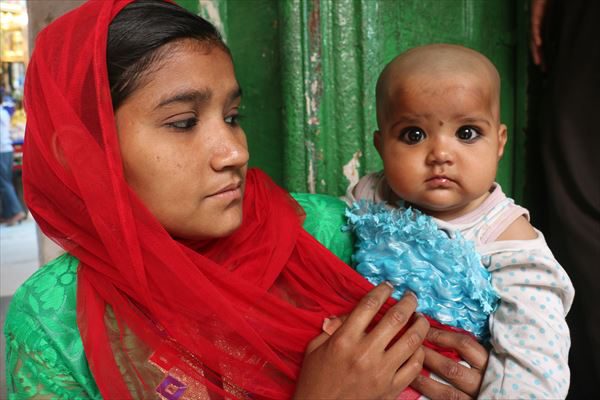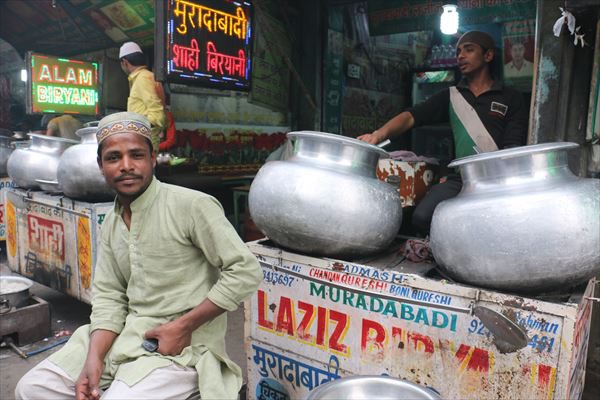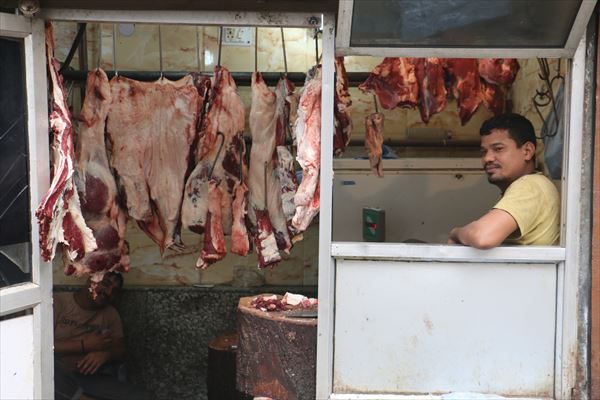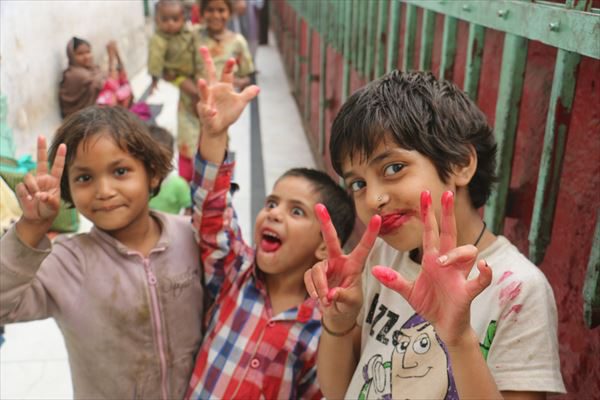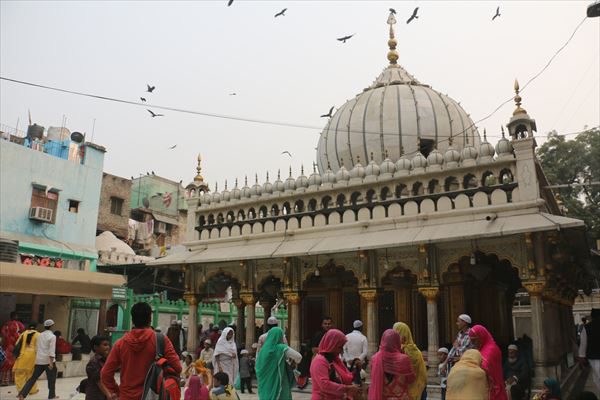 As a compensation for not visiting the Taj Mahal I visited Humayun's tomb built by the same Mughal kings. The surrounding area was designed similar to the ancient towns in Uzbekistan where their grandfathers built their  former kingdom imitating the original one in Persia.
From Iran to Uzbekistan to India, I felt the deep connection of the silk road. Noticing this gave me a sense of accomplishment to my journey.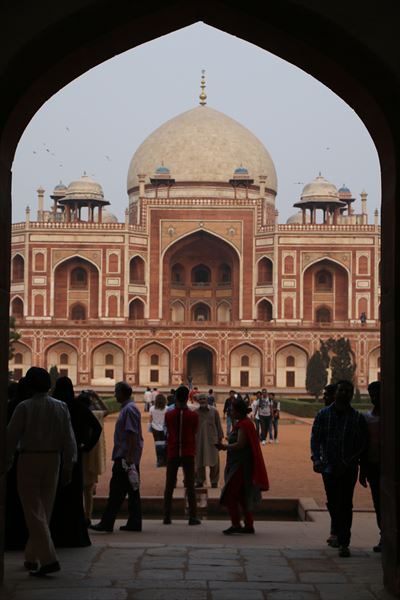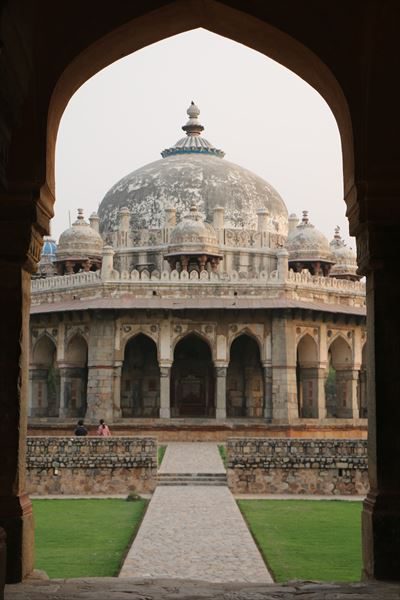 After some days when my stomach completely recovered, I took a night train to Rishkesh, the holy city of the north now known as the yoga capitol of the world.
When I went to the toilet late at night I found the conductor sleeping inside a linen closet. The next morning while I walked to the bus station, I saw a this modest yet sensational as ever poster outside a porn theater. These are only a few reasons to love India.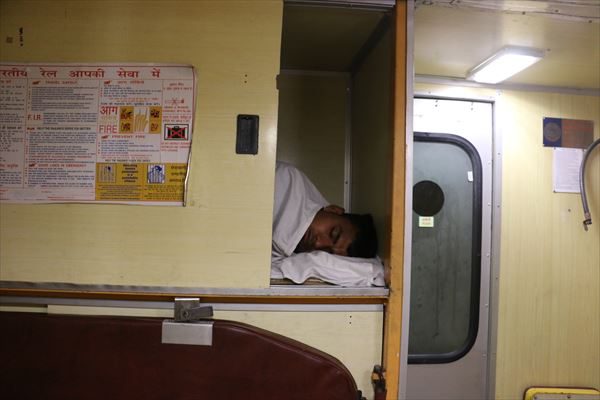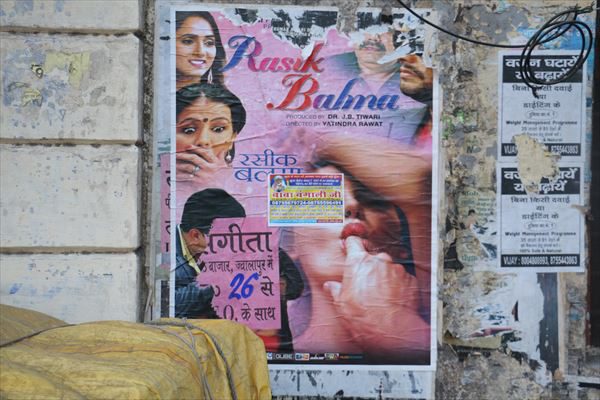 In Rishkesh I decided to continue practicing Ashtanga yoga. I checked into Yoga Niketan Ashram at the very end of town where I paid less than 3 USD to have a basic room of my own. In the ashram lived many people, mostly foreigners who came back every year.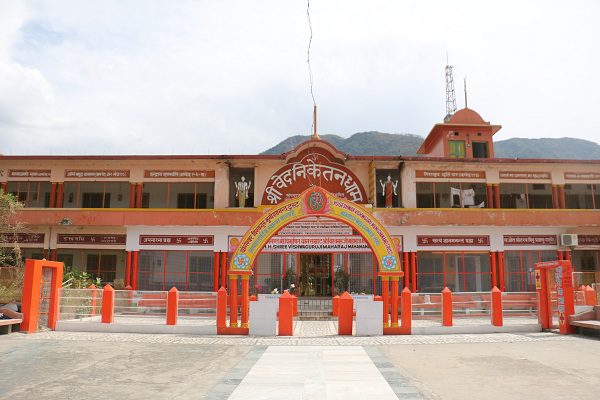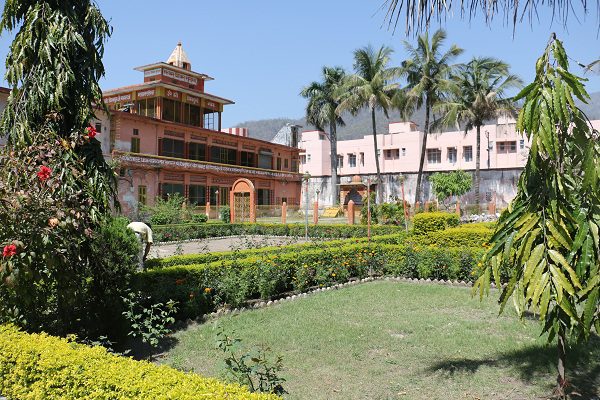 It may not be the cleanest place but had a great environment to focus on your body and mind. I was too exhausted to socialize with others so I appreciated the fact that most people kept within themselves.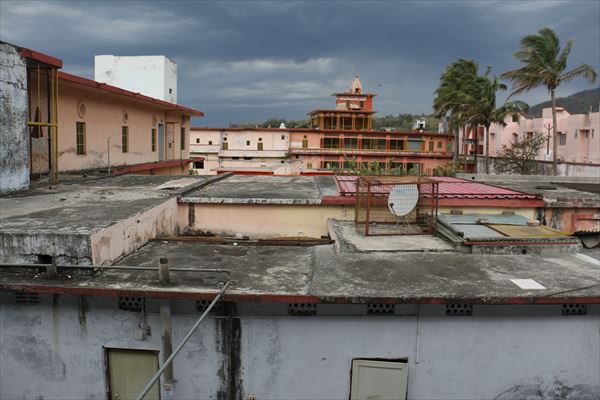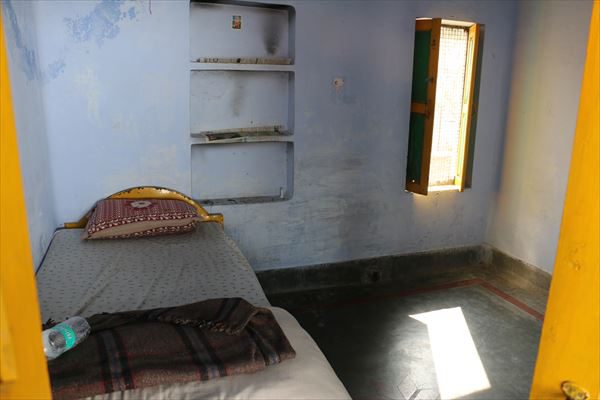 I arrived during the International yoga festival so the city was full of yoga practitioners from around the world. I wanted to participate in it but had to throw this idea when I heard just a 1 day ticket costed 60 USD. The sad thing in India nowadays was that yoga had become a big business.
In the town, there were yoga class ads everywhere which claimed that 1 teacher was an expert at 5 different types of yoga and reiki and massage and crystal heeling and tantra and chakra and etc. After visiting some classes I came to conclusion that out of more than 100 schools probably 2 or 3 had teachers equivalent to the ones in Mysore.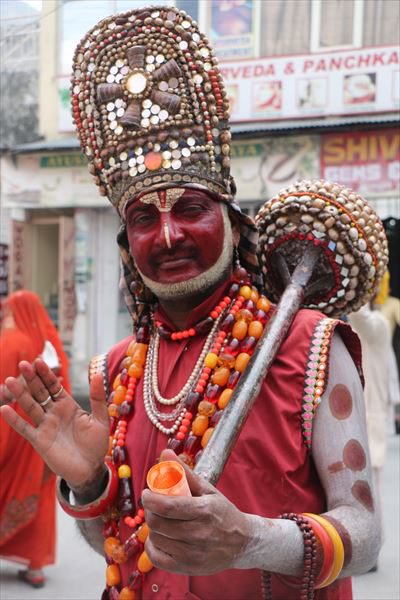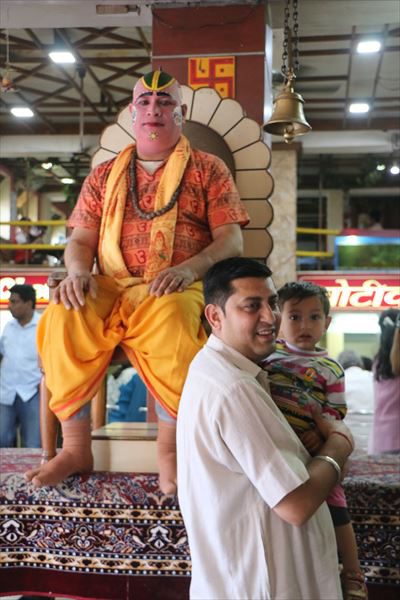 During the festival, I reunited with Jess who I became friends in Mysore. She flew from Dubai just to participate in the festival and said that see was also disappointed by the strong commercialism of the event and the town itself. We could not feel anything spiritual about this small mountainside town covered in fumes and dust which came from pilgrim jeeps riding 100km on a dirt road.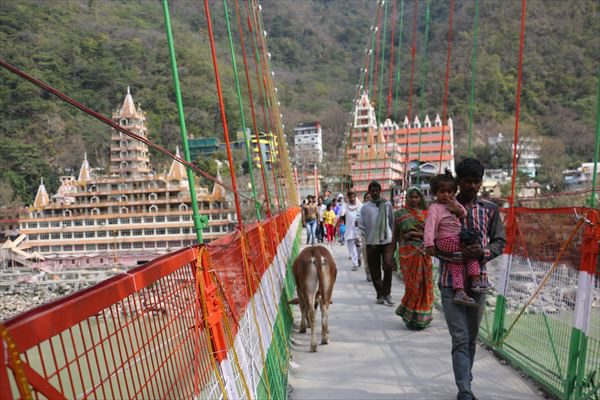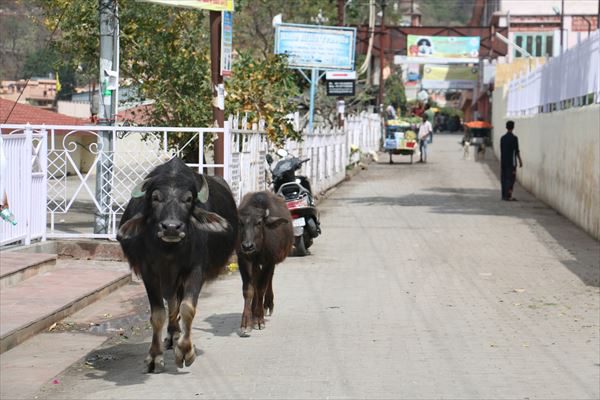 Each day thousands of Indians flooded to Rishkesh in order to purify themselves in the holy river. One day a young girl caught me washing my feet with sandals in the river. She shouted "Hey didi (sister), yu a nat suppoze to dip yo chappals (sandals) in the Ganga!" with a full on Indian accent, looking very proud. I said "sorry" and walked away.
Yes, surely I was not supposed to do that. But I felt that Indians only take their religious discipline on the surface because just 20m away from the Ganga, in the numerous tributaries they dumped every kind of garbage possible.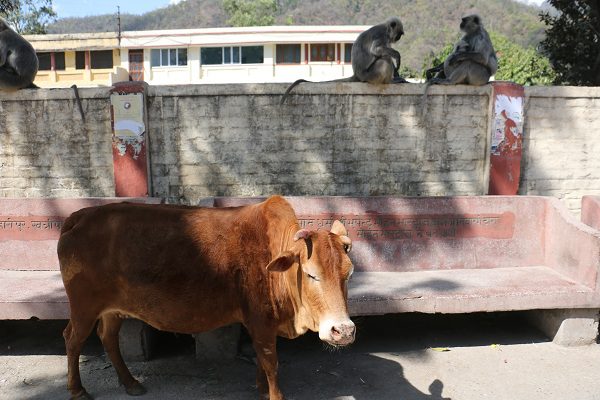 Jess and I visited the Maharishi Mahesh Ashram where the Beatles practiced yoga with the famous guru in the 60s. They stayed there for 3 months and wrote most of the White Album in this stone hut.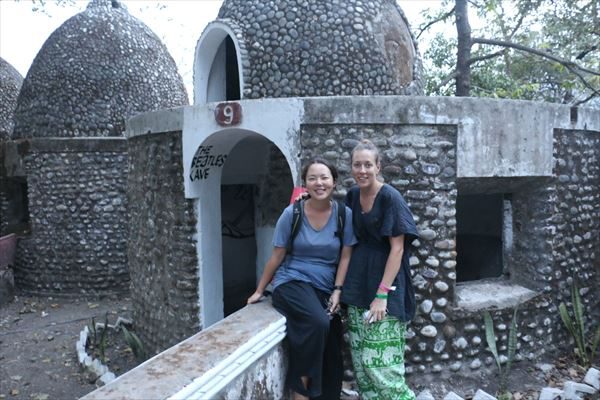 After the guru abandoned the property due to poor finances, it was taken under the authority of the local government which decided to charge 10 USD from foreigners to enter; so of course we sneaked in. The ashram was so big that we couldn't get to the end. We didn't want to stay after dark since next to the ashram was a leopard reserve and someone found a dead leopard in the compound recently. The unique architecture came straight out from the hippie age.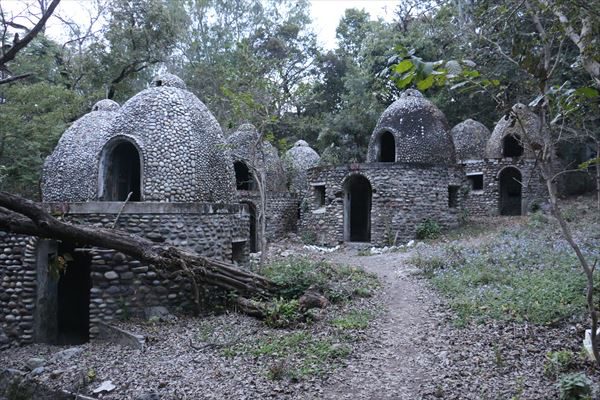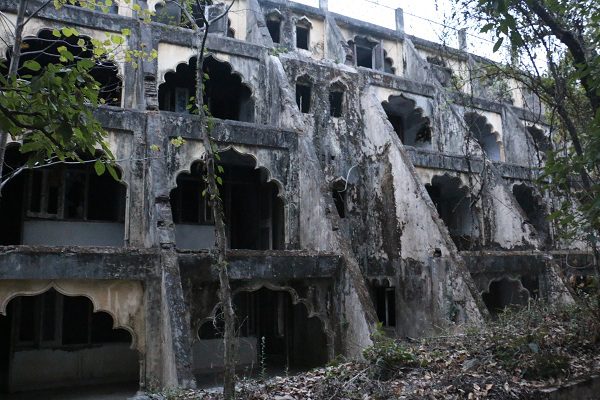 Jess was a friend who overcame her illness that led her to live on a wheel chair during her teenage life and rebuilt her body by practicing Ashtanga yoga. I was encouraged to see her again and after she left I joined Tattva Yogashala to continue my practice everyday.
I liked the classes but sometimes there were surprises. Half way in the month suddenly 12 Chinese students joined the small classroom. They always came 15 mins late when we were well into our postures and talked loud. One day when we were doing the open leg toe touch, my nose was only 5cm away from the Chinese lady's bottom and she decided to let go of her gas on my face. I imagined how ashamed she was but she kept a poker face. That happened many times.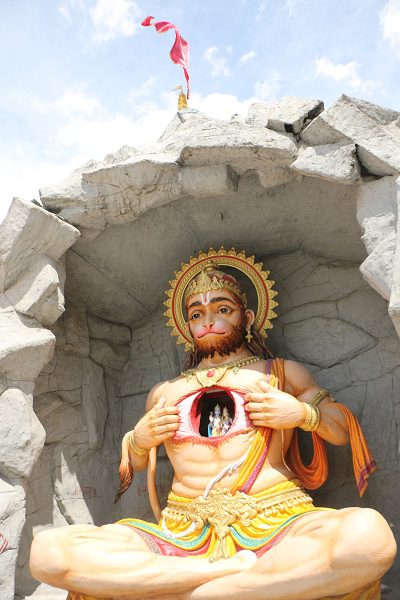 A happy surprise was to reunite with Dina, the British Indian girl who I met in Kanyakumari. We went for a dip in the Ganga together and had some wonderful time catching up. I know Dina for less than a week in total but I feel like we know each other for a long time.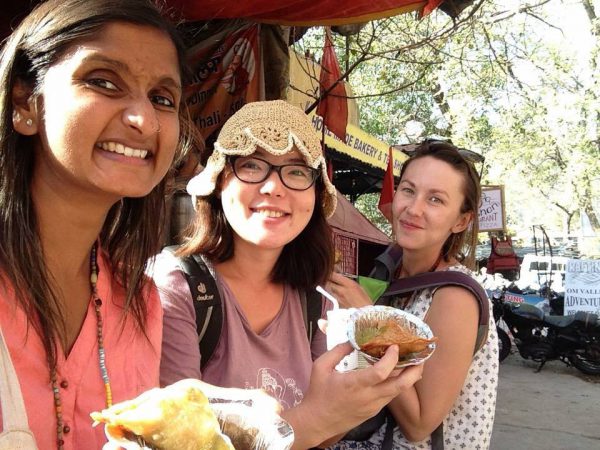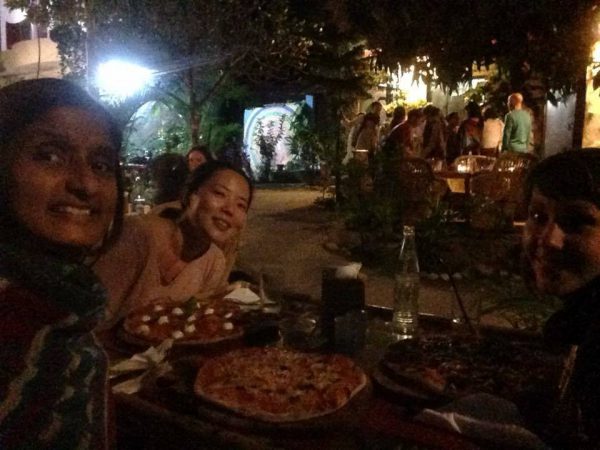 In Rishkesh I had the opportunity to attend some talks by the booming spiritual guru Mooji. I usually stay far away from these people but his talk was sensational and left me a positive impact.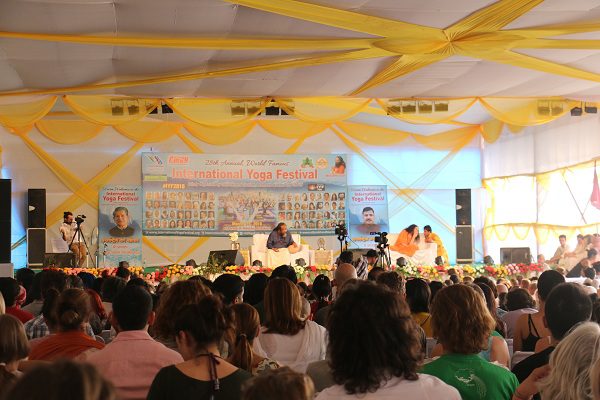 In the end I understood the "spirituality" of Rishkesh. It was the power of attracting many good souls who influenced each other. I gradually started to feel the energy from the river. Someone told me that on top of the fact that this water came all the way from the holy mountain of Kailas in the deep Himalayas, all the devotion, love and energy people put into it got reflected and gave us the power of spirituality. I left Rishkesh feeling a tiny bit enlightened.
After 3 weeks in Rishkesh I departed to Dharmsala, the home of Dalai Lama and my friend Yuki.