On June 4, I left Greece where I stayed for 1 month and finally boarded the night bus to Istanbul. This night bus was the most luxurious one that I took with airplane sized seats and screen monitors. There was even a steward who served hot coffee and snacks from time to time. 35 euro was well worth spending.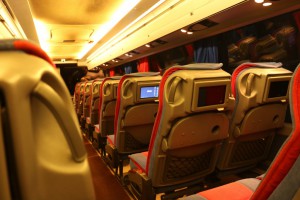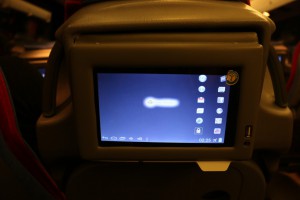 The bus stopped for its first break just before 1am at a restaurant in the middle of nowhere. I checked twice with the bus driver who said that the break is 15 mins long. I decided to go brush my teeth in the washroom. After about 5 mins, I heard the loud honk so I quickly ran outside to discover that the bus had already vanished into the darkness. For a moment I couldn't believe what has just happened to me. I looked all around and finally realized that I was left alone with no one in sight.
Oh my god…oh my god…my mouth was half opened and I didn't know what to do. The restaurant already turned off the lights and shut their door. There were only fields around me and I couldn't remember where the nearby city was. Although I had my purse and passports, I kept some extra credit cards and some cash in my backpack in order to avoid stealing risks. I tried to keep my head straight and remembered that the same company ran another bus to Istanbul an hour later. I should try to get on that bus or spend the night in this restaurant. Suddenly a car drove by on the empty road.
I ran to the car and asked him to stop. The driver seemed to be a local farmer who spoke no word of English. I used full body gesture like a crazy person and somehow managed to make him understand my situation. He explained to me that he came to send his friend off on the same bus. He called his friend on the bus and got the driver on the phone. I felt relieved until I learned that the driver is refusing to come pick me up. He was saying that there is no time. How could it be? Not even 10 mins had passed. I was shaking with rage.
I desperately claimed to the driver that I needed to be on this bus. The farmer suddenly tapped my shoulder and said "come with me". Then he took me on his farm truck and drove on the midnight highway in full speed. He was driving 100km/hr and I thought this old truck will explode in midway.
15mins later, we finally caught up with the bus which was stopping at the tollgate. I bowed many times to the farmer and tried to give him my left over euro bills. He put a peaceful smile on his face and said that there's no need for that. The bus driver came up to the car and handed him some money from his pocket and said thanks. At the same time he told me that the break was only for 5 minutes with a tiring look. I got so angry at him and yelled "You told me that it was 15 minutes!!! Why wouldn't you even count the passengers before departing when there's a freaking steward!!!"
I went back to my seat while attracting all the attention from the whole double decked bus. I went to sleep with a mind mixed up with gratitude towards the kind farmer and major anger towards the bus driver. The next morning, I finally arrived to Istanbul after a 10hr drive.
This was my second time in this city. 2 years ago I have came to visit with a boyfriend who I was dating back then. When I got off the shuttle bus off Taksim square, in front of me was the restaurant that we went to on the last day of our trip. I felt somewhat sentimental walking in the rain by myself thinking about the time I used to stay in middle class hotels and ate at restaurants every day. Who would have thought that I will be back here by myself with just a dirty backpack?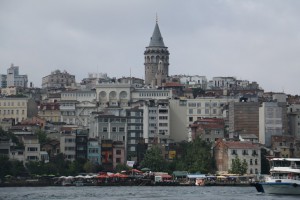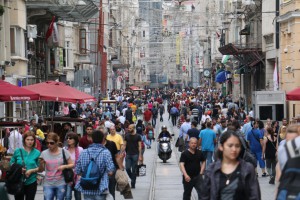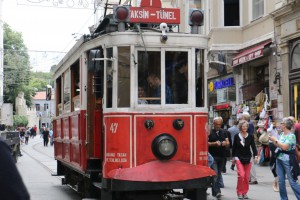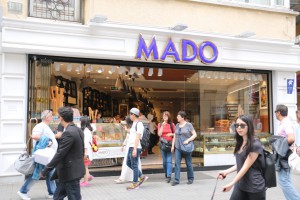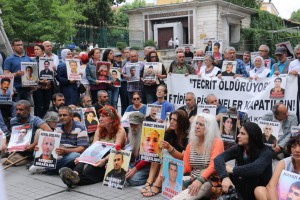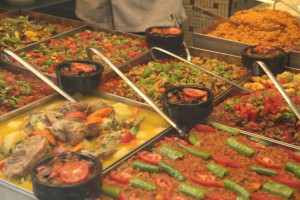 I walked in small alleys to find a hostel that I found on the internet. Istanbul was an incredible city because despite of the busy life, few people came up to me on the streets to ask me if I was okay and gave me directions. It was still quite early when I arrived so the owner was still sleeping on the couch. However he welcomed me warmly and offered me a cup of hot chai. He even went into the kitchen to cut me some fruits. Looking at his round eyes covered in thick eye glasses, I could feel that he was doing it not out of duty but from his pure heart. This was what made Turkey special among other countries. I felt so happy to be back.
Soho hostel was the cheapest hostel in Istanbul offering a dorm bed for just 8 euro per night. The room was tiny and because of the live music bar next door which partied until 4am every day, I could hardly go to sleep. However, I feel like going back to stay just so that I can see the kind man again.
In Istanbul, I hung out with a Bulgarian girl and a British lady who I met at the hotel. They were crazy funny people who madly danced to techno music in the park. I also took an hour long walk by myself from Taksim square to Sultan Ahmet area.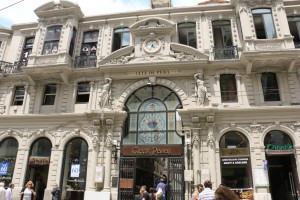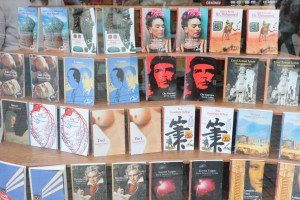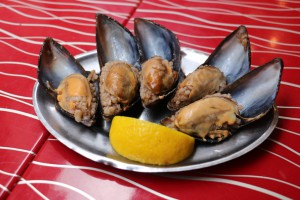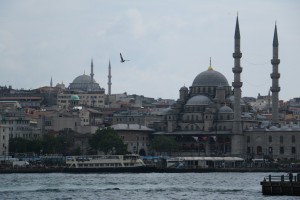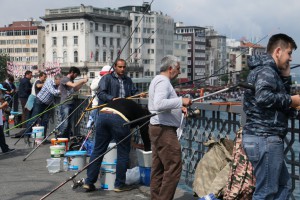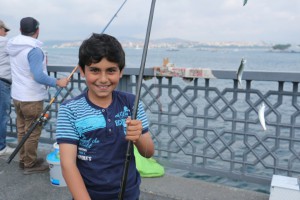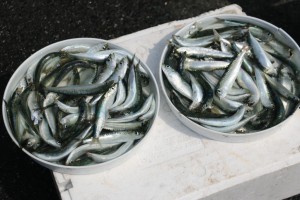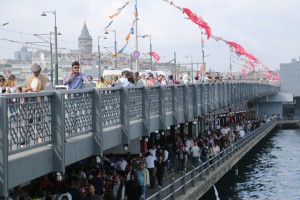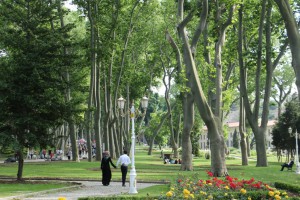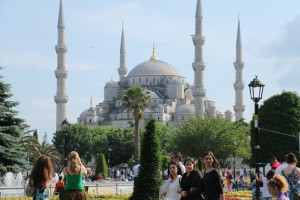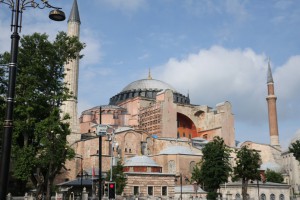 I wasn't in the mood for immediate sightseeing in Turkey and felt like relaxing in the country side. I opened up my Workaway profile and looked for volunteer jobs. A farm owner in the resort town of Bodrum accepted me right away and told me that I can start as early as tomorrow. The same day I hopped on an overnight bus and started a 12hr journey to Bodrum after just spending 1 night in Istanbul.
*A Little Favor*Please help my blog gain publicity by clicking on the "Japan Travel Blog Ranking" banner on the left if you're a PC user or at the very bottom if you're browsing through a smartphone. By clicking once a day from one device, you'll help me raise my ranking which will attract more people and businesses to view my blog. Clicking is completed once you are sent to another website with a list of blogs. Thank you very much!