The 2 highlights of my trip in Nepal are the walking safari in Bardia and the trek I did in the Himalayas. Between these 2 places, I also visited Lumbini which is the birth place of Buddha. Sadly I have a harsh memory of this place because the temperature rose up to 45 degrees during my stay making it hard to even "be" there.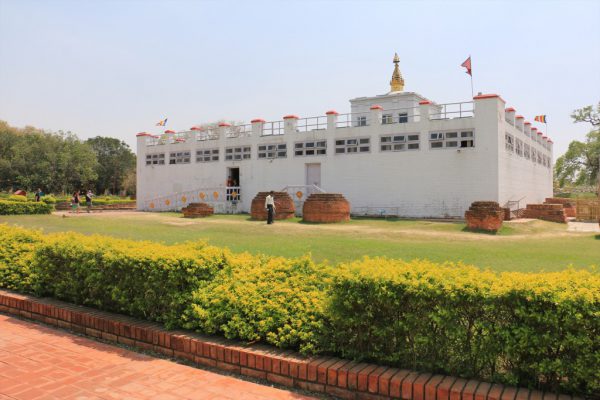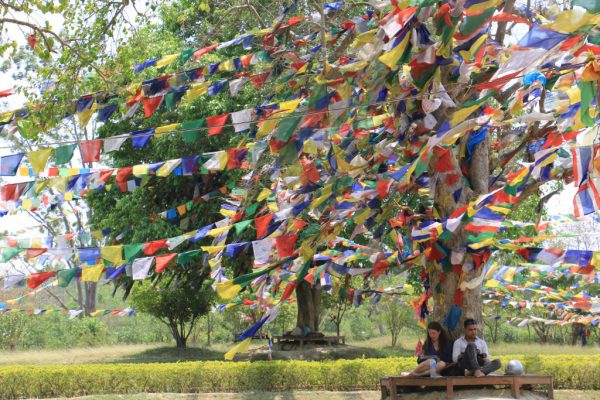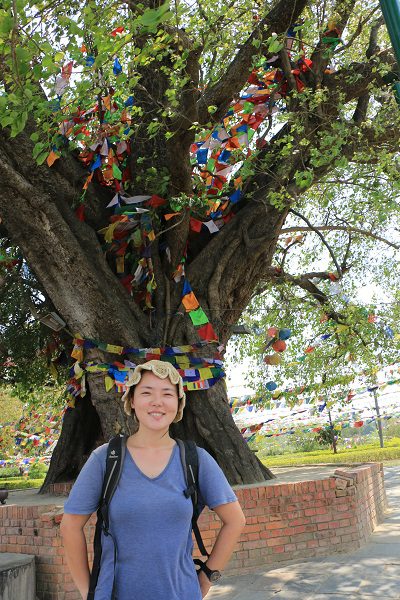 I just had to laugh when I found out that the town only had electricity from 11pm to 6am. That meant breathing in sauna during the hottest time without a fan. To top it off I also had this nasty fight with the owner of the guest house who found out that I purchased my next bus ticket from another guest house and she, with her father nagged me for over 5 minutes saying why I did that and yelled "Stupid!" at my back when I tried to walk away, Jesus. Please stay away from Lumbini Village Lodge.
My overall experience with Nepali people were really good except for a few people involved in tourism. In every country, the worst is not the poor or the rich but the ones in between who have a bit more than others.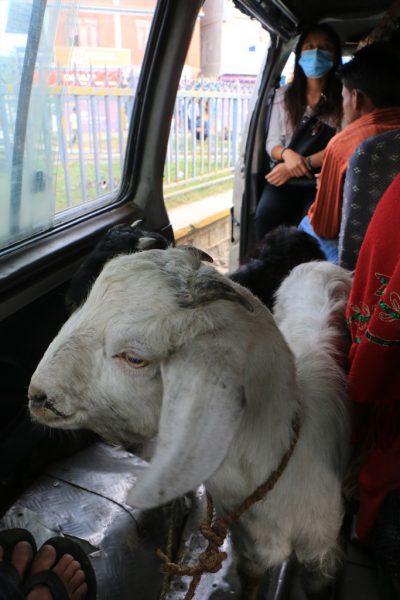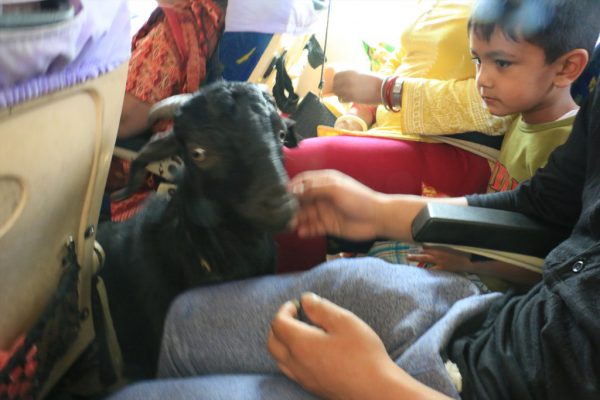 From Lumbini I took a bus to Pokara, the gateway to the Himalayas and the most touristic town in Nepal. It comprises of the area that caters to the needs of rich westerners (the "new type" of travelers) and a beaten up hippie hub from the 70's.
The thing I enjoyed most was fresh grown local coffee made with authentic coffee machines from Italy. For 1 USD you could enjoy a really authentic coffee; not sugar and milk with a bit of brownness that I lived on for over a  year. I loved it so much I stayed there for a week doing nothing.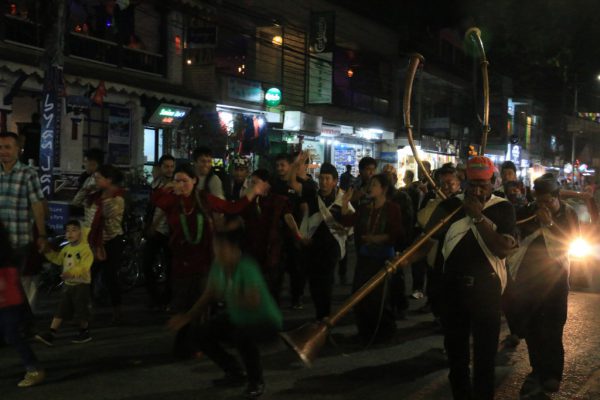 I initially planned to do the Anna Purna Base camp trek, which is the most touristic one everyone does. But as I learned that every single person I met in Pokara was aiming for this trek, I changed my plan and went to an agency to ask about less-touristic treks.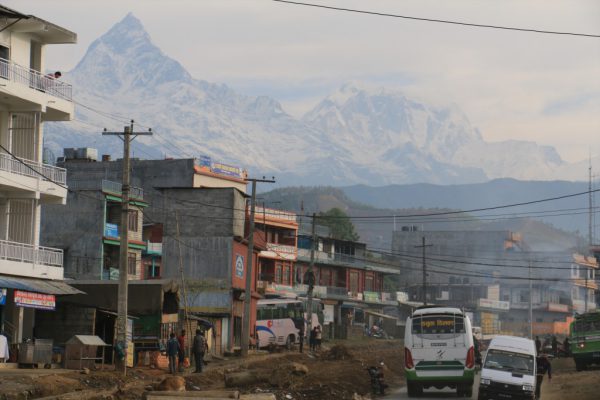 They recommended me the Mardi Himal trek also in the Anna Purna range so I decided to do that. It was a 4-5 day trek and easy enough to go without a guide. I purchased equipment such as trousers and water bottles and rented hiking shoes for just 1 USD a day. All of the mountain gear in Nepal are fake but seemed good enough to last through a few treks.
From Pokara, I took a bus close to Phedi and started from there. The bus passed by a Tibetan refugee community on the way. Finally Tibet was close.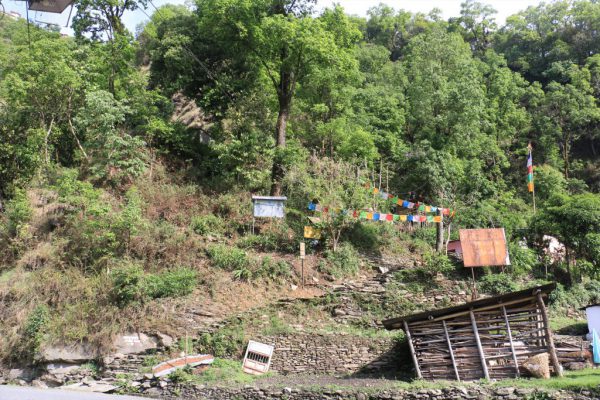 From there I climbed up to a higher village, but the path was very steep and I took my first break already after 3 minutes! After that, the path became more mild and I enjoyed the landscape of traditional houses and vegetable gardens as I slowly ascended.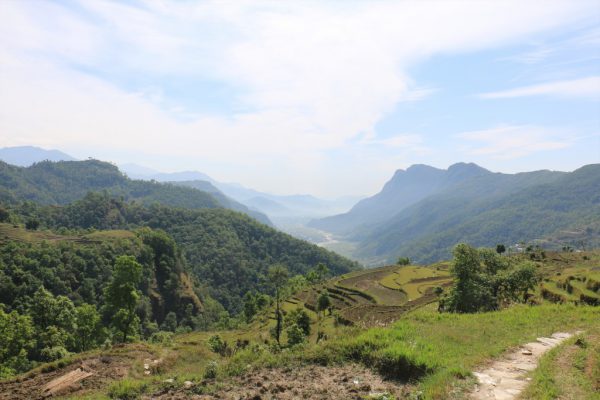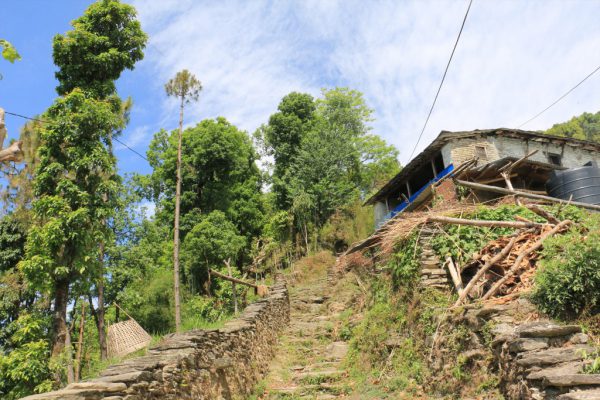 In about 2hrs I arrived to Dhampus. It was sunny that day and I saw a magnificent panorama of the Anna Purna range in front of me, coming straight out of a postcard.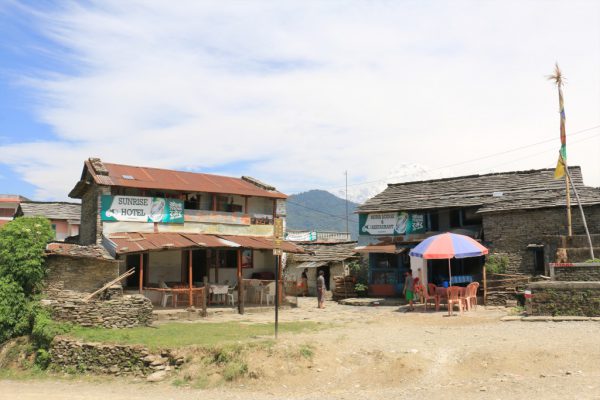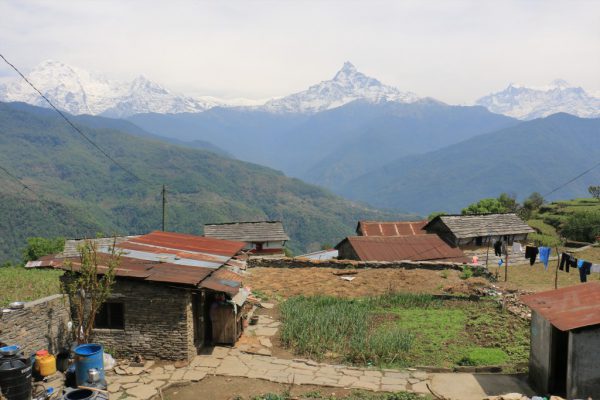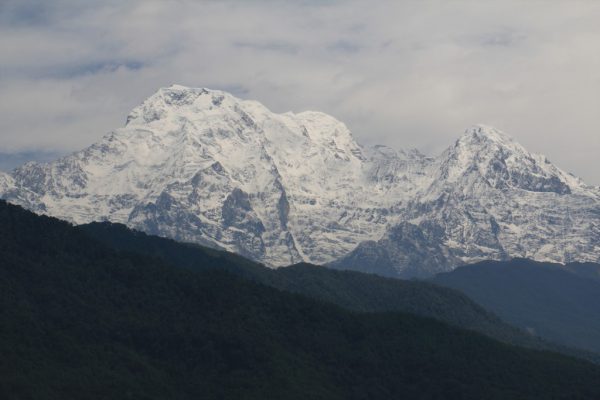 I took a long lunch break sitting by a rice paddy and many farmers came up to me curiously asking if I was alone. They all loved me very much when I said I was from Japan. Almost everyone I met in Nepal had relatives or friends who worked in Japan. The Nepalis related themselves closely to the Japanese since we were both frequent earthquake victims.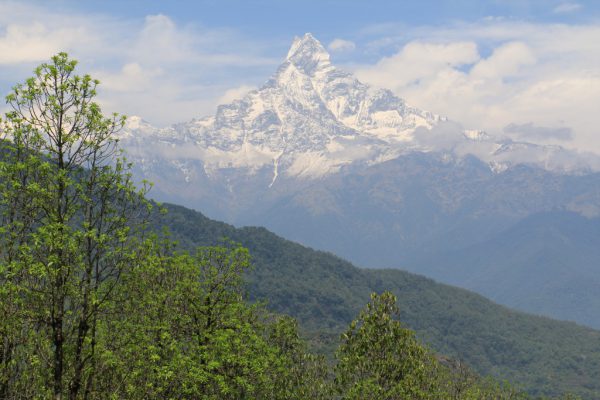 I continued the hike until I came across my first check point. The officer there told me that I would walk through a forest for the entire day tomorrow and it was very easy to get lost. He recommended me to hire a guide but I said no thanks and kept walking.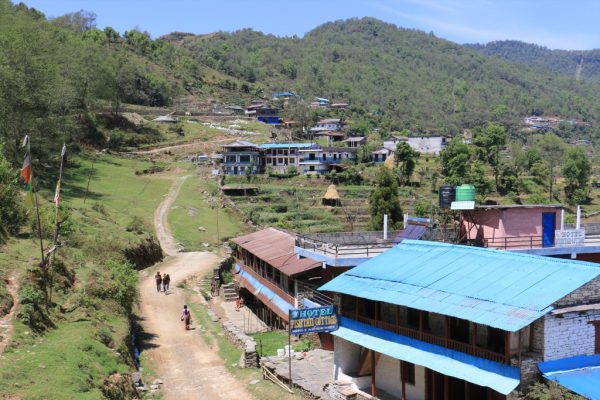 A few hours later I reached Pothana, a relatively big village with many tourist guesthouses. From here the path divided to the Anna Purna Base camp, Mardi Himal and to many others. I registered at another check point and continued to Deurali, my last stop of the day.
The path got steep again from here and after a long day the weight of my backpack was killing me. I brought way too many snacks… How can I continue like this for the next 4 days? When I almost slipped off a rock on a mountain path, I decided to hire a guide.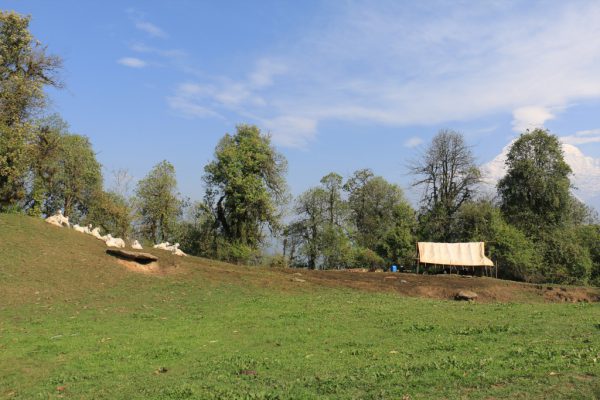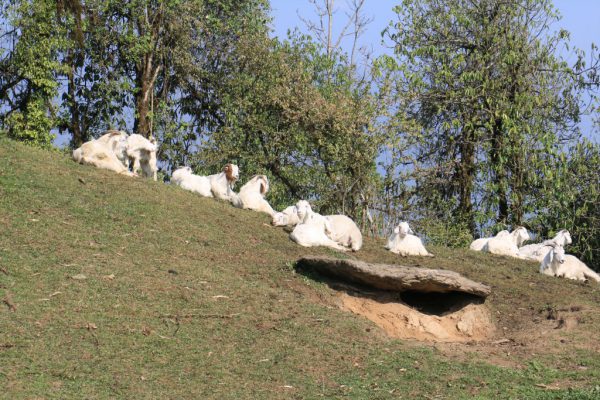 In Deurali, I stayed in a private room for 4 USD. I couldn't believe that there was such a proper guesthouse in the middle of a mountain. At the restaurant they served all kinds of food from curry to pasta to pancakes, for the double or triple the price from the city but still around 4-6 USD.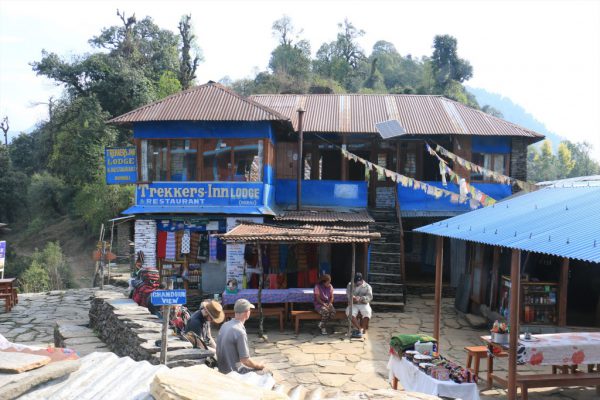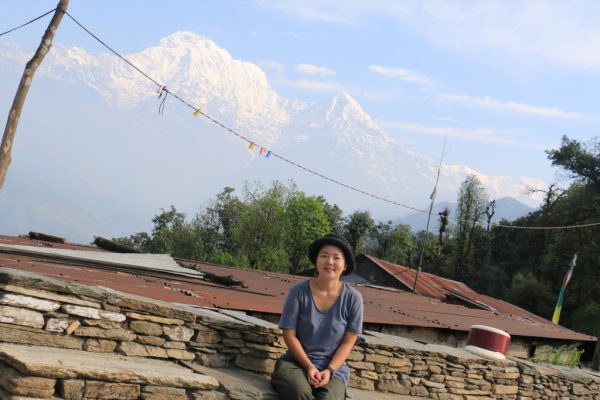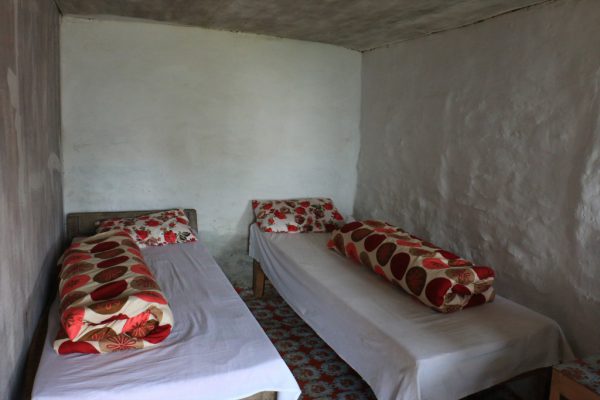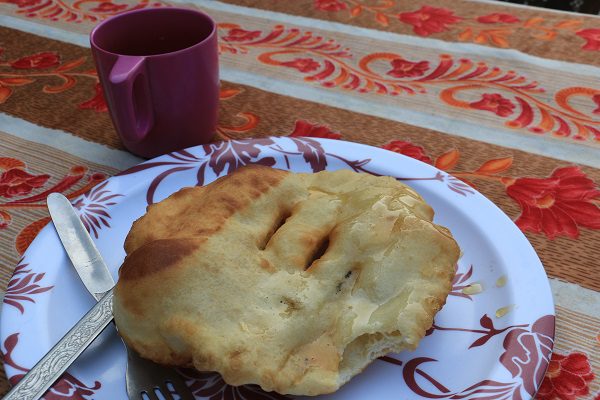 The next morning the guesthouse owner arranged a local guide (15 USD for 1 day) living in a nearby village. His name was Pravin, a newly married guy who belonged to Gurung, a mountain ethnic group in the Himalayas.
He was caring, helpful and very modest. Before I used to think hiring a guide is lame but I was really able to enjoy my hike because of him. He showed me a great deal of Nepali kindness.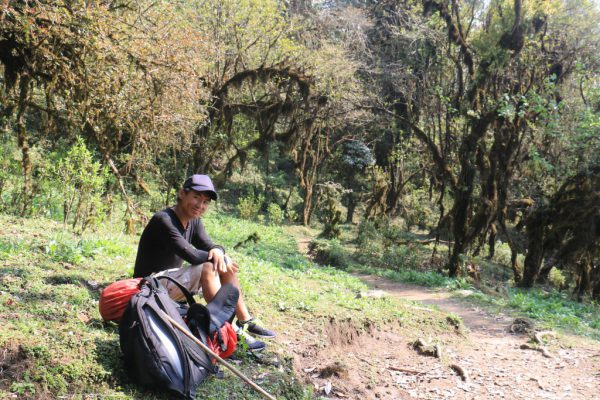 Pravin and I climbed up a steep path, sometimes holding on to roots and rocks, for a few hours. Then we followed a ridge of the mountain overlooking the Anna Purna Base camp trek and the big villages on the other side of the mountains. Because of the famous trek, it looked quite populated there.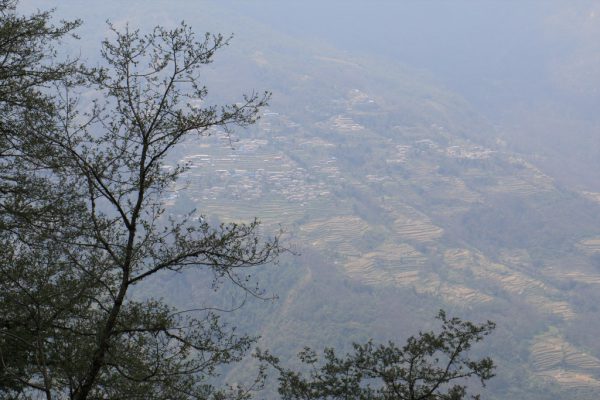 That afternoon we arrived to Forest Camp where we spent the 2nd night.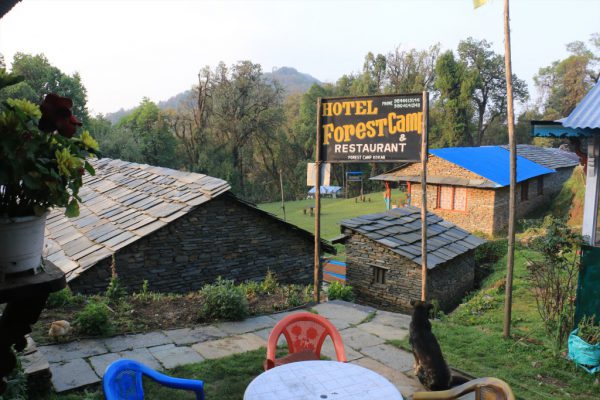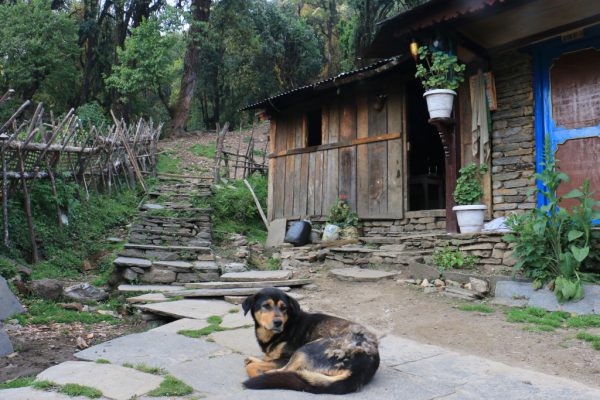 I met many other trekkers and their guides here. They were all cheerful and fun to be with. The lady of the house made our food with wood fire and I enjoyed watching the joyful interaction of the Nepali guides. They communicated with each other like family even though they have never seen each other.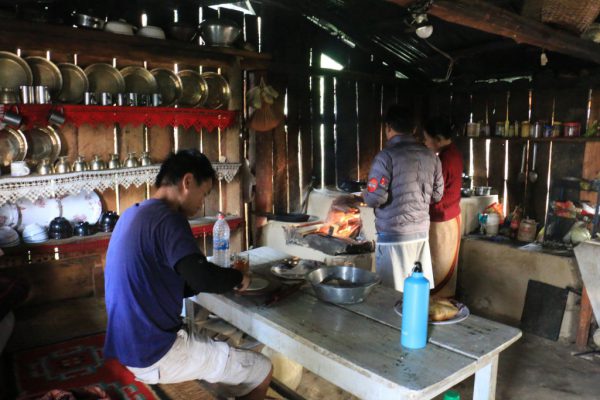 The next day we woke up at 5 am to start the 3rd day. First we ascended a super steep path which went straight up behind the guesthouse and walked on the side of a mountain for an hour before we went into the deep forest. Indeed as the check point officer said, the path was a bit complicated to go without a guide.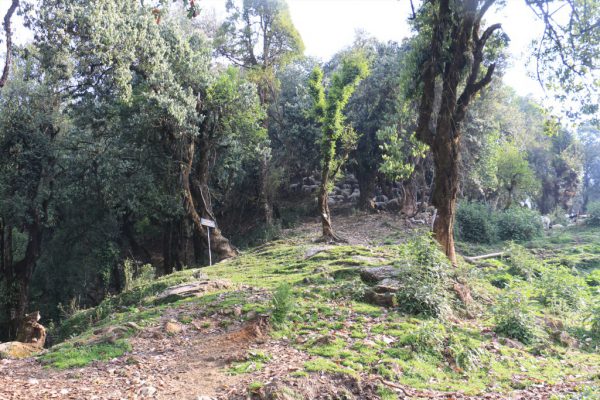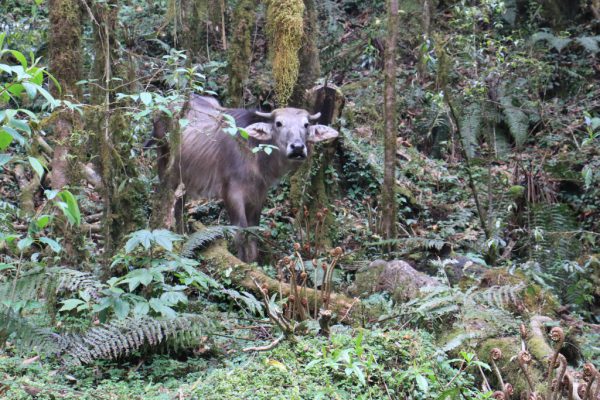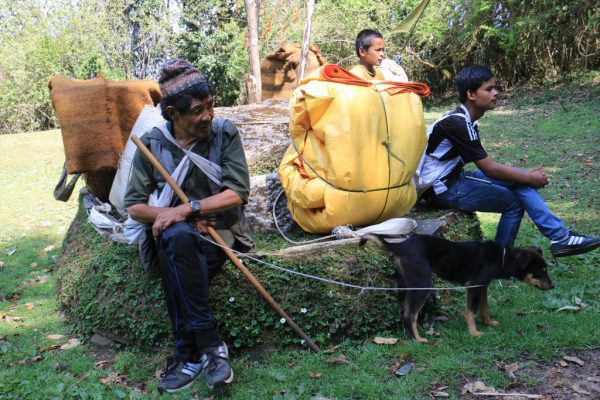 Few hours later we reached a place called "Low Camp" (2990m) but only stopped there for tea. Then we continued even higher to a beautiful forest with rhododendron flower trees. It was the season for blossoming. When there are nice things to look at you don't feel so much pain.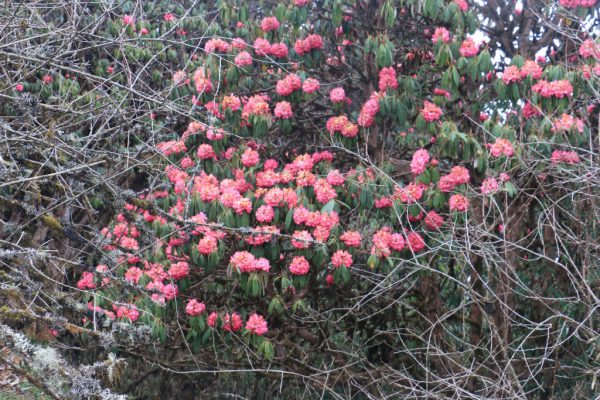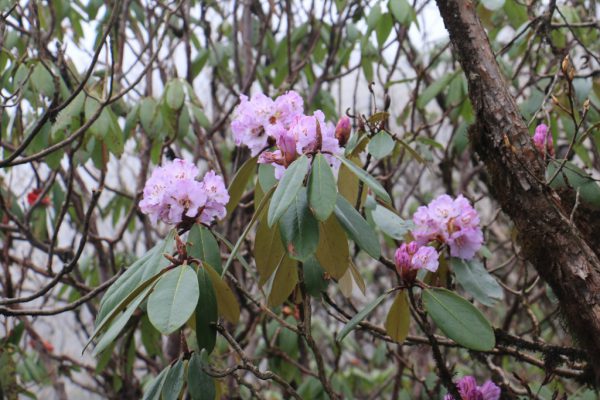 A few hours later we arrived to "Badal Danda" (3250m). This was a new camp of just 1 guest house which Pravin's sister owned. She had left to Pokara for the weekend so her husband made a nice lunch for us.
"Dhal-bhat-tarkari" is a traditional dish in Nepal that consists of lentil soup, rice and veg curry which they ate literally every day. The best thing about it was that you could ask for unlimited refills so most of the hikers ordered this rather than pasta or other western imitation.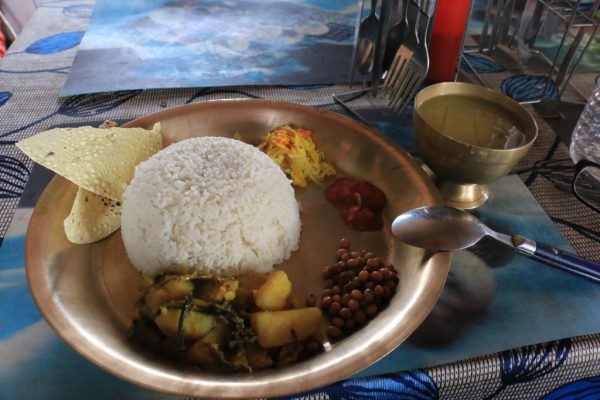 With a full belly we continued further. It was a long day today. Gradually the air got thinner and thinner. At this point we were already at 3400 m. The trees disappeared and the landscape got rocky. Yaks started to appear in a distance.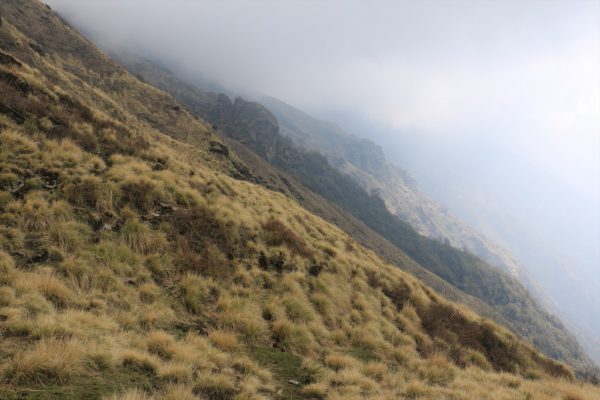 This part was really tough. I was on all fours to climb up a rock. Then it started to rain. Because there were no where to hide, we kept going with poor view and when I could no longer continue, we arrived at "High Camp" (3580m).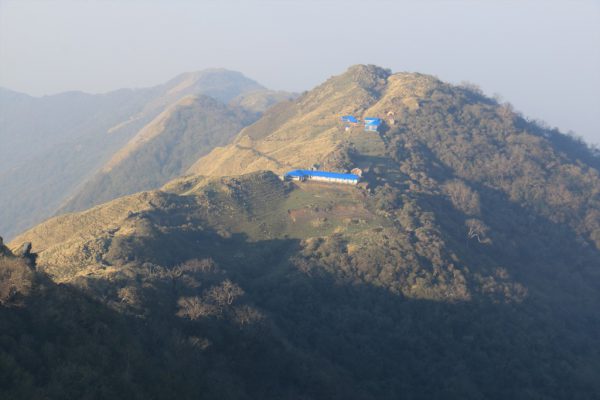 This camp was primitive compared to the other ones we stayed. The rooms were divided by a paper thin panel and the floor was bare ground. It was terribly cold so everyone gathered by the fire at the common room and I shared a nice time with Meike and Dorien from Holland, their fantastic guide Mana, and Dariia and Danila, a lovely couple from Ukraine.
As the altitude got higher the price of meals increased by a dollar from the previous stop. This evening I finished my last stock of instant noodles that I mixed together with a portion of plain rice to increase the volume. I strategically did this so not to spend too much money on food. So smart, so stingy.
The next morning we woke up at 5am again and started hiking up to Mardi Himal view point (4300m), the highest point on this trek. The morning air was so icy that tried to put me back to bed, but after I saw this sunrise lighting up the silhouette of Machhapuchhre (aka the Fishtail, 6993m) I was ready to go.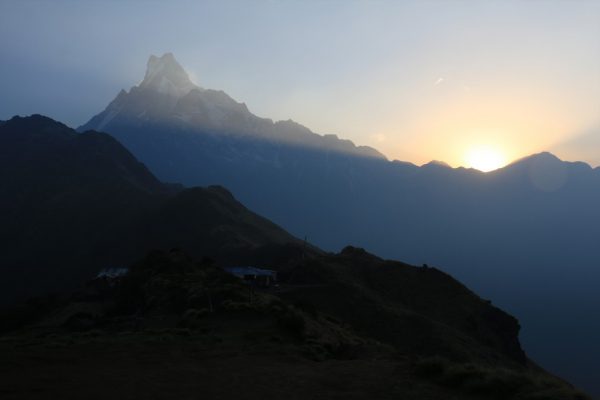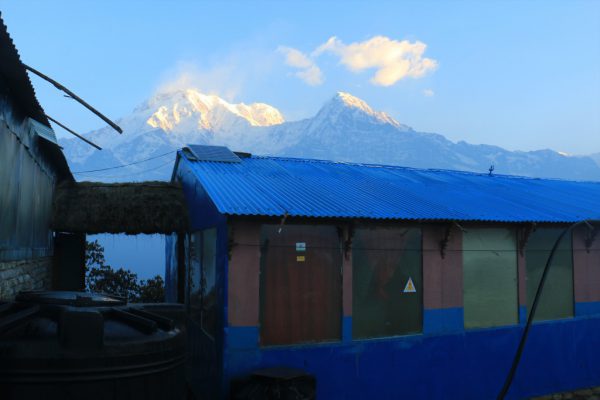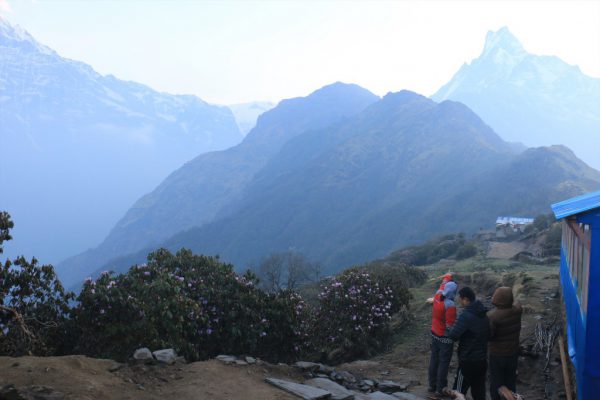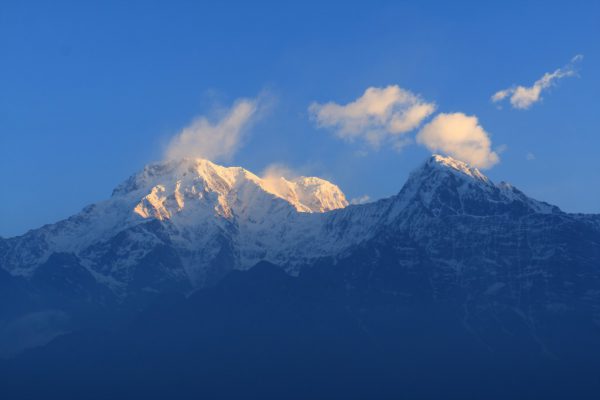 The path was more rocky and more steep than yesterday. But trees appeared again with pretty rhododendron flowers which cheered the hikers. We passed by many yaks which all had unique fur.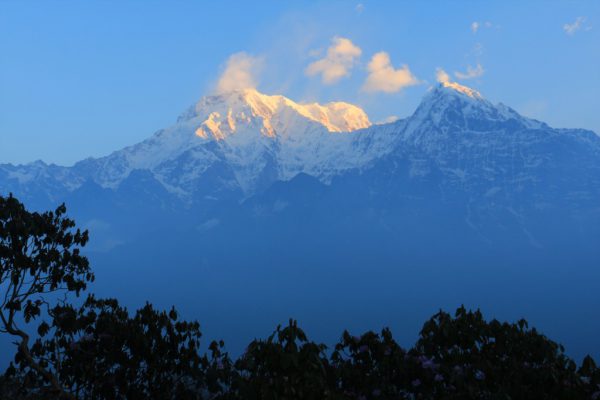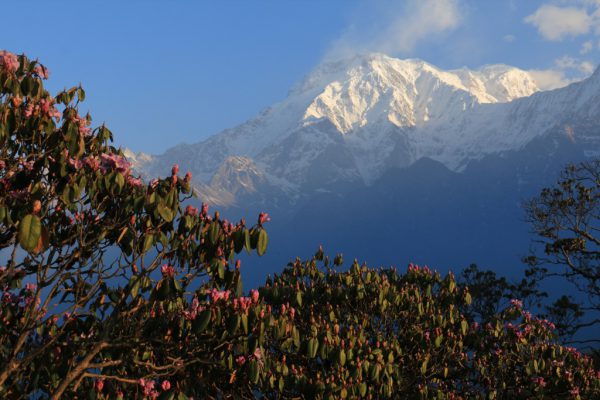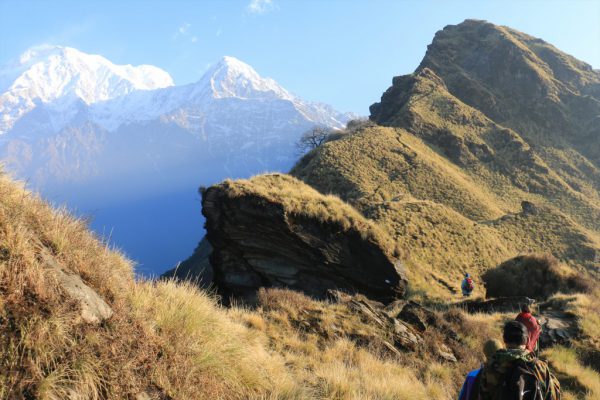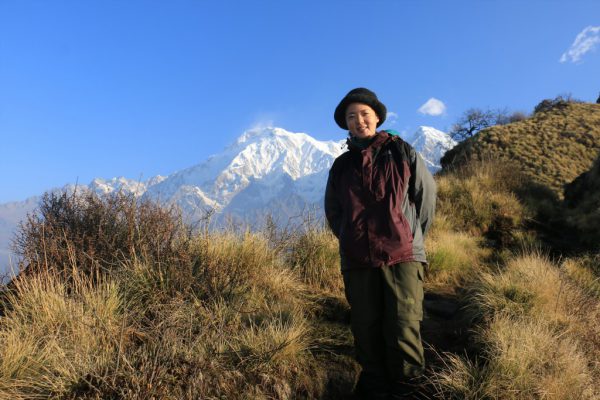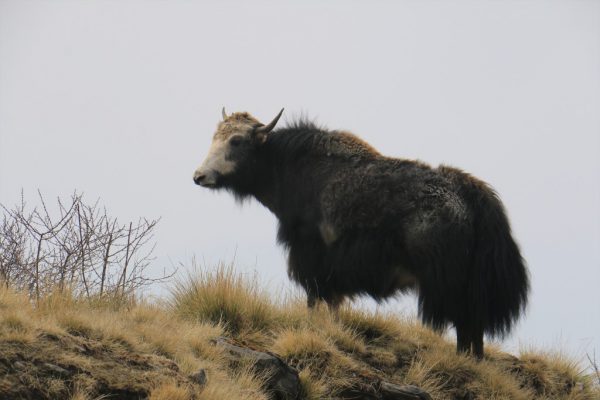 When the cloud got blown away the spectacular close up of the Anna Purna South (7219m) appeared in front of us. It was so divine and dynamic, leaving us speechless.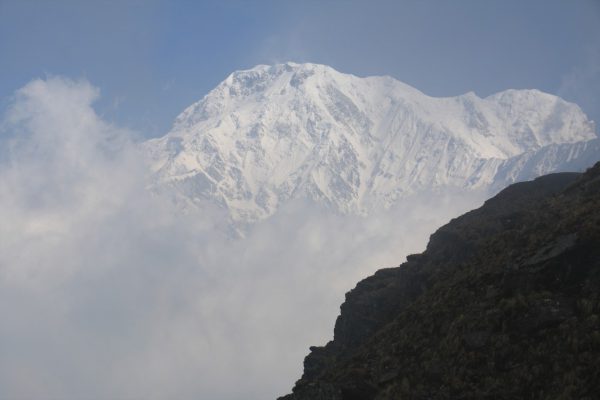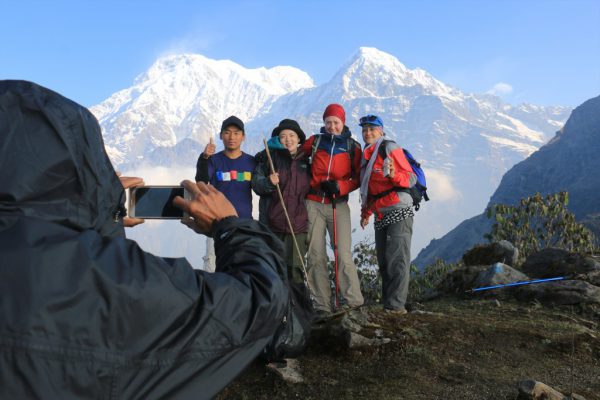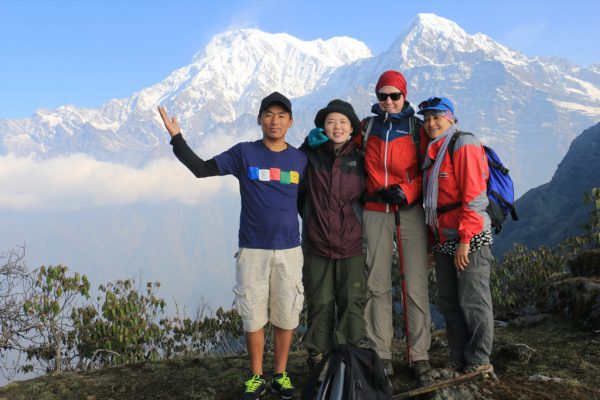 Unfortunately the clouds covered it again at the time when we reached the Mardi Himal View point (4300m). I saw nothing, but I was filled with accomplishment because this was the highest place I have ever climbed with my own feet. We took some pictures and quickly descended again before we froze to death.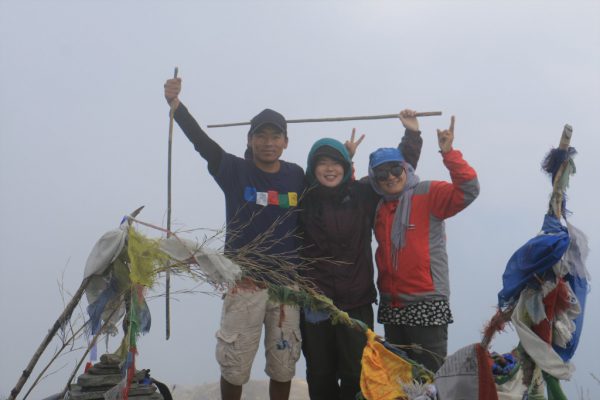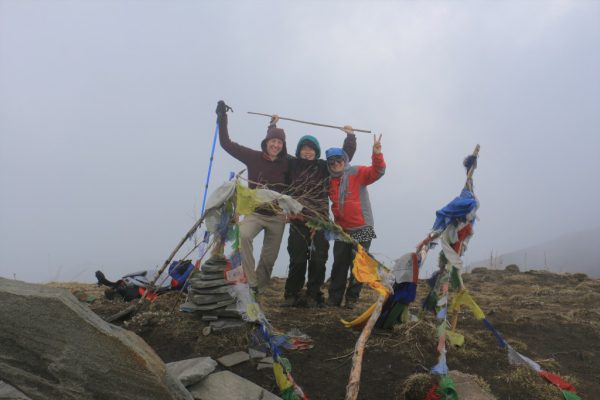 After this trek, I went down to Forest Camp with Pravin where we stayed overnight and then crossed over to the other side of the mountain to follow the Anna Purna Base camp trek alone for a few days.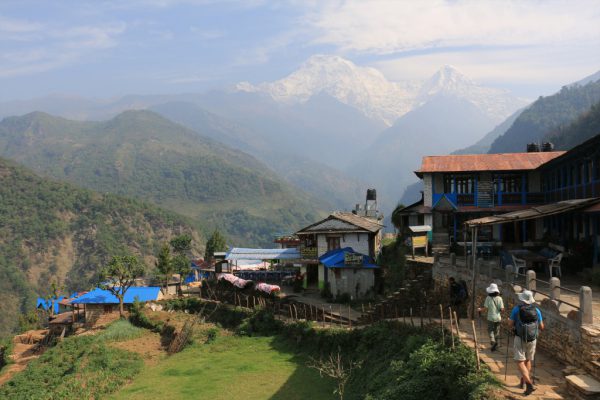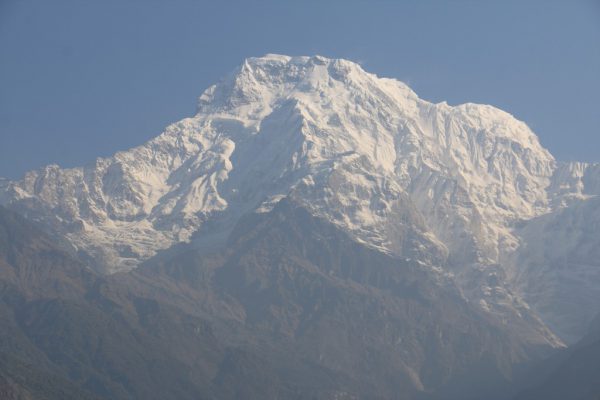 There I came across Seo, a Korean girl and Jukka, a Finnish boy. We got along very well and spent a few days discovering the precious nature Nepal had to offer. We relaxed our beaten up bodies at a hot spring on the way and I walked back 6 hrs until a village where the bus took me back to civilization.