August 11, 2014
I said goodbye to my family and headed to Tokyo station. After quitting my job last month, time flew fast staying at my grandmother's home. I had many friends that I wanted to see before I go but when I moved back to my home town in Kanagawa, Tokyo just seemed so far away and I ended up not seeing most of the friends.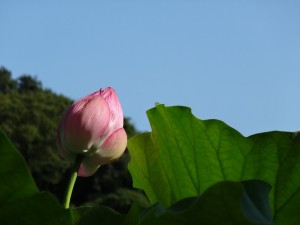 Even though I had prepared 2 years for this day I still couldn't believe that I was leaving. When my family offered to see me off at the airport, I said no thanks. I didn't have a very good relationship with my family, so I only spent 2 days with them after leaving my apartment in Tokyo. Yes, it's sad and maybe I should've made more effort but it was too late. I went alone to Tokyo station.
This was the station I used everyday for the past 4 years. It was only a few weeks after I last used it but it already felt unfamiliar. I would probably never work here again in the giant mass of people. Taking a walk to the Imperial Palace during lunch time or heading to Ginza, the most luxurious shopping area in Tokyo after work, my office was in the center of Tokyo and was a dream location for many female office workers. It was a great time working here.
Meanwhile waiting for the airport shuttle bus, I had my last bowl of Ramen noodles and longed for this great food which was one of my main joys in life. Narita airport was packed with people on vacation. I boarded the Cheju Airline to South Korea filled with young girls who were excited to see their favorite K-POP stars and shop for Korean cosmetics. When the plane departed I had a mix feeling of loneliness and excitement.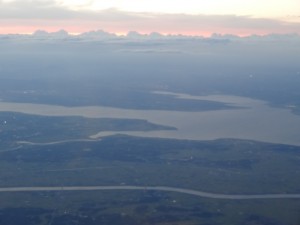 After arriving in South Korea, I went to a 24 hour sauna inside the airport. I wished I was able to go to the city, but I have visited many times before so I skipped. I took a thin mattress and slept on the floor of the sauna. Many people were snoring around me. So this was my first night, very first night on my long journey. I quickly fell asleep and woke up the next morning in an empty room. I gathered my bags and headed to the terminal. My real journey was about to begin now.